Updated: 10th November 2023
With over 5 million Singaporeans using the internet, any business that wants to tap into this market successfully needs a website. But how much does it cost to build one? There is no one-size-fits-all kind of answer for this question because several factors determine how much you will be charged to have your website built.
If you are keen to learn more about the cost you will incur to build a professional website for your business; this article is for you. We shall discuss the factors that affect the cost of building a website and the actual price ranges for building the various types of websites.
Let's dive in!
Website Design in Singapore: 6 Factors that Affect Price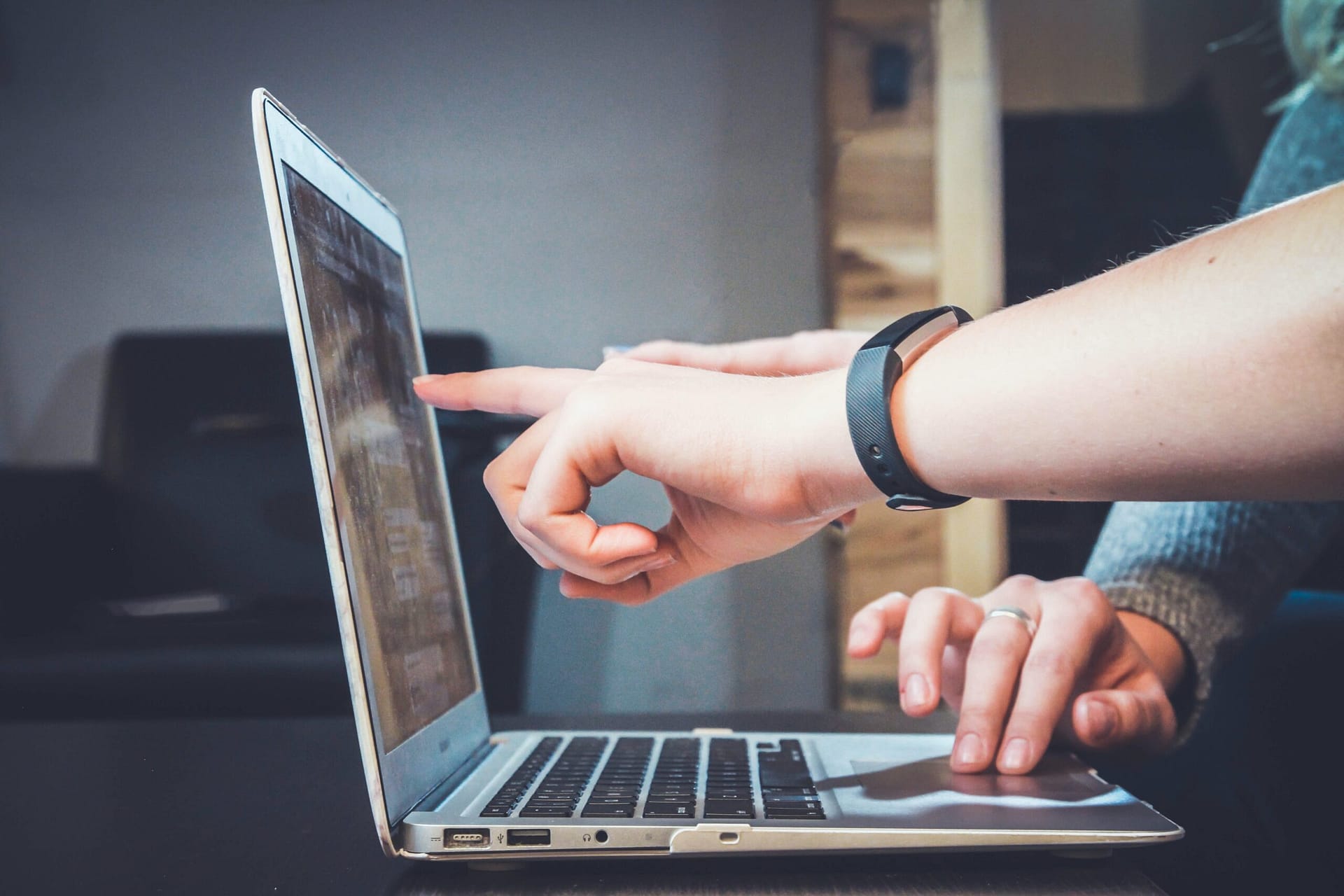 1. Content management system (CMS)/website builder you choose 
One of the significant decisions you will have to take earlier on before your website is built is the website builder or CMS platform your website designer will use to create the site. Some CMS platforms like WordPress are free but require doing more work while designing the website than choosing a simplified website builder like Wix or Squarespace.
The cost to build a WordPress website costs anywhere between $500 to $50,000 depending on the complexity of the website and the experience of the web developer you choose to work with. Unlike the paid website builders like Wix and Square Space, WordPress gives more room to customize the website to make it unique. However, this will require you to pay more to your website designer.
2. The number of pages on the website 
Some web designers and developers charge based on the number of web pages you need on your website. A simple website usually has between 10 to 15 pages. Each page can be created for about $150. This price depends on the page's complexity and the experience and expertise of the developer you hire. More sophisticated websites can even have hundreds of pages, so the more pages your site will have, the more money you will be charged.
We recommend starting with fewer key web pages and then adding more along the way when the need arises. For instance, if you are building a simple information website about your business, 10 or 15 pages are enough to fully express what your company does and why your target customers should choose you over your competitors.
3. Volume and complexity of content 
Adding content to your website is one of the major costs you will incur while building your site. Copywriters usually charge about $20 to $100 for every 1000 words of website content. This charge usually depends on the copywriter's expertise and how much research they have to do while creating content for your site. Adding infographics, tables, and data charts will further increase this cost.
If you want to reduce the amount you will be charged, always provide as much content as possible to your copywriters. You may also opt to create some of the content yourself if you have some time to spare.
4. SEO costs
Search engine optimization (SEO) is another cost you will have to incur while building your site if you want to rank in search engines. SEO involves creating content with relevant keywords, ensuring all web pages are responsive, having subtitles in the content, etc. So, while negotiating with your copywriter, make sure you talk about SEO and find out how much they will charge you if they are to make all the content on your site SEO optimized.
It is easy to ignore SEO initially, but it will surely come back to haunt you because almost every website depends on search engines to get traffic. SEO is the lifeline of any website, so ensure you include at least $500 on your website budget just for SEO.
5. The type and complexity of the website 
A simple information website will typically cost less than a sophisticated eCommerce website. A complex website will require installing extra apps and APIs that may not be necessary for a simple information site. A basic information website (of about 10 web pages) can be built for about $2000-3000. Such a website usually doesn't need a lot of SEO work to be done.
On the other hand, a WordPress or Shopify eCommerce website can cost up to $50,000 based on the functionalities you want it to have. You may even have to pay more if some of the features you need in your website have to be coded from scratch.
6. The theme/website template you choose 
CMS platforms and website builders have hundreds of themes/templates that you can choose from while building your site. The cost of these themes varies based on their complexity and the features they will add to your website. Simple website templates on Wix or WordPress cost between $20 to $50. On the other hand, a more complex theme can cost over $200.
The theme you choose should largely depend on the features that you want your website to have. Choosing a feature-rich theme reduces the amount of work your website designer has to do to make your site look professional and appealing. This theme will also affect your website's security, so make sure you choose one with a good reputation as far as security is concerned.
The costs are even more if you need a custom theme that has to be designed from scratch. If you figure out that most of the themes on your CMS platform don't suit the kind of website you need, the only option you will remain with is building one from scratch. A typical custom WordPress theme costs about $1500 to $5000 to build; this price depends on the complexity and features you need the theme to have.
Now that you know the various factors that affect the cost of building a website let's look at the different types of website and the actual amount you need to have them built.
3 Main Types of Websites and Prices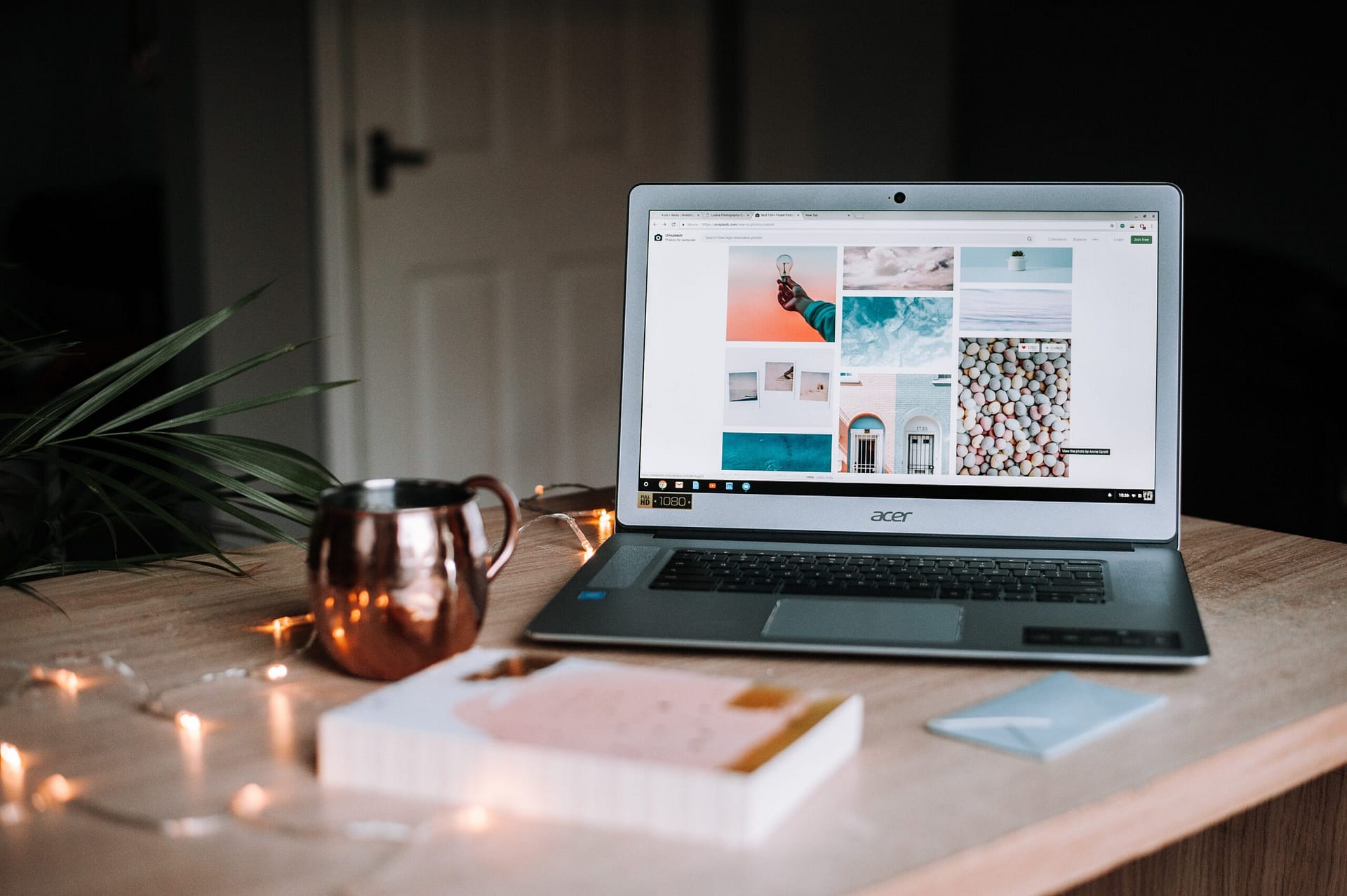 1. A simple blog or information website 
Such websites usually have about 5 to 15 pages and don't involve adding a lot of functionalities. However, there are some key web pages that have to be added to the site to make it look professional; These pages include;
Contact us page: This is where you will put all your contacts like the business phone number and emails.
About us: This page is where you need to talk about the background of the company, the services you offer and the values you stand for.
Home page: Of course, every website has a homepage, and it is where you should put the most appealing and summarized content showcasing your products and what your website is about.
Blog: If you want your website to perform well in search engines, you need to add a blog section to it.
You can add more pages on top of these based on the amount of information you want your website to have.
The cost of building this kind of website in Singapore ranges between $1000 to $5000. The variation in the price mainly depends on who you choose to do the website. If you decide to use a freelancer or an IT student, you can have your website created within a region of $1000 and sometimes less.
On the other hand, a professional company can charge you up to $5000 for a basic information website. The quality you will get from a professional website building company will be distinct from that of an online freelancer or student. However, it is also possible to get a very skilled freelancer who can do the job to almost the same standard as a professional website building company.
2. eCommerce website/online store 
Building an eCommerce website is way more complex than building a simple information website. A typical eCommerce website can have about 20 to 50 web pages; so, the price you will be charged will depend on how many pages you want your website to have. Some of the key pages that our eCommerce website must have include;
The homepage: This page is where all your key products and offers should reside.
Product listing pages: You can choose to list your products based on categories; so each of the categories can have an independent web page
Product details pages: Besides the product listings pages, each product should also have its page that explains the features of the product and other details like price and shipping
Checkout page: This is a dynamic page that will pop every time your customers are checking out a particular product in the catalog
Catalog page: This page allows customers to add all the products they intend to buy before they checkout.
Blog: You can also choose to add a blog to our eCommerce website. If SEO is one of your marketing strategies for your website, having a blog on your website is a must.
The average cost of building a professional eCommerce website in Singapore is about $1500 all the way to $10,000. How much you pay largely depends on how sophisticated your website is. The price will also vary depending on who you choose to build the website. Professional website design companies usually charge more than freelancers and students.
3. A Forum/community website
If you want to create a website where people can sign up and have a discussion like they do on social media, then you will have to pay more money than one who needs a basic information website. These kinds of websites usually have sophisticated functionalities that can accommodate creating accounts, following specific topics, etc.
Some of the key features in a website like this include; 
A feature that allows users to create accounts
Option for creating content and uploading images/videos
Allowing users to engage and share content with their friends on other platforms
This kind of website will cost you around $10,000 to 50,000. For such a website, we recommend using a professional website developer who has experience creating websites that are related to this.
How to find the right website developer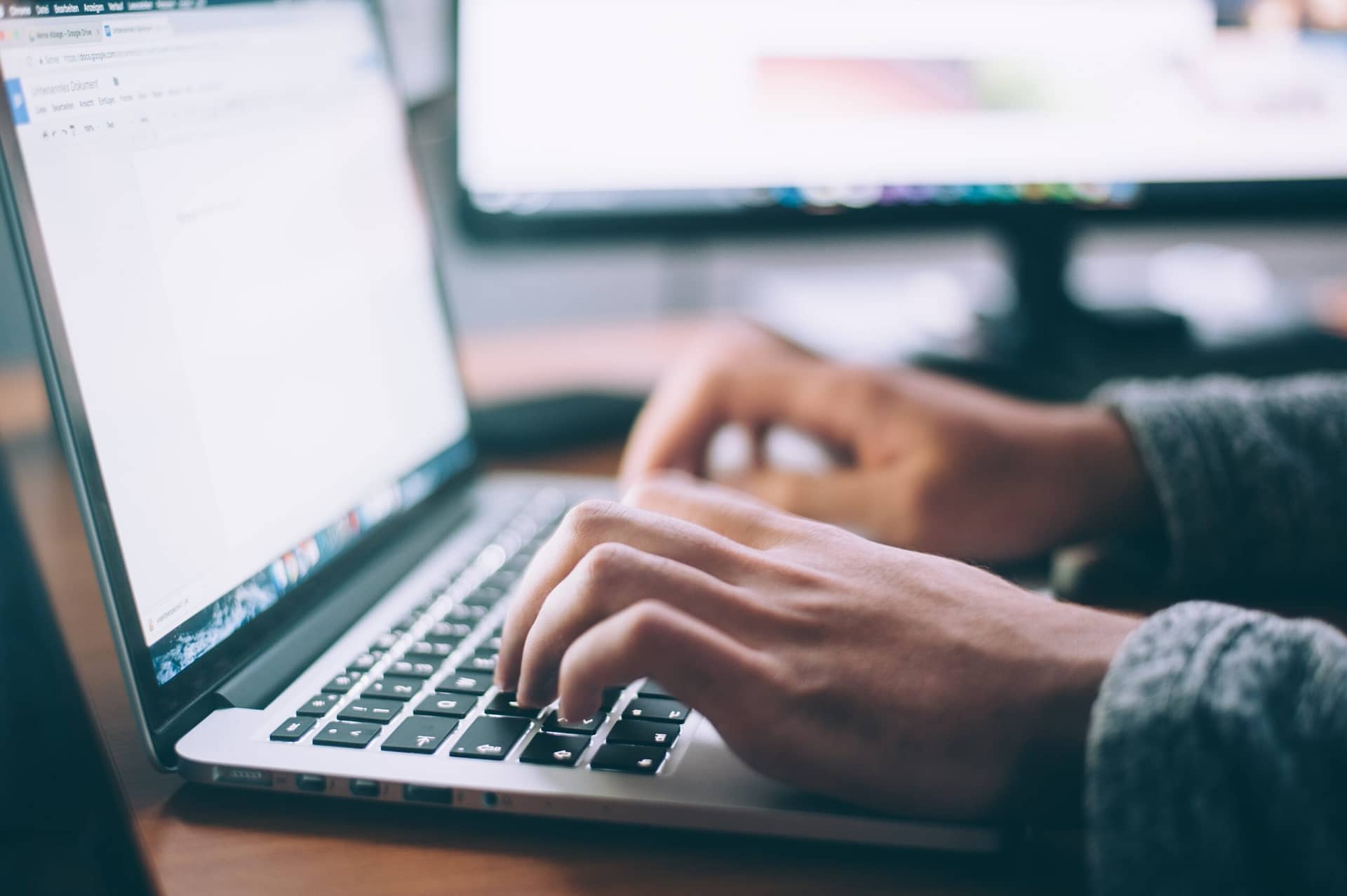 Now that you have a rough estimate of how much it will cost you to build a website, the next step is looking for the right developer to build the website. Here is where you will find one.
1. Hire a professional web development agency in Singapore
The pros of using web development agencies is that they have a big team of designers and developers who can work on your project, and it is the most scalable when your website reach high volumes of traffic. However, the cons are their higher prices and the level of support that can be given to each client dynamically.
2. Reach out to a freelancer you know in Singapore
The pros of having a local freelancer work on your website are that you can connect easily in terms of language, culture, and expectations. Also, they can provide support at a very personal level. The cons of a local freelancer is that sometimes they are limited by their knowledge and expertise, and might not be able to fully satisfy all the requirements that you want your website to fulfil.
3. Hire a gig from websites
The pros of hiring a gig from websites like Fiverr and Upwork is the relatively low prices. The cons of building your website through a gig like this are the difficulty in communication with freelancers on the other side of the planet, and the lack of accountability and reputation.
Final Thoughts 
Building a website in 2023 is not as expensive as it used to be a couple of years back. With so many website builders and content management platforms that are ever-advancing their technology, one doesn't have to build a website from scratch, which has greatly lowered the price of building sites. As we have seen above, the cost of building your website will largely depend on its size, type, and who you choose to build it.