Yes and No. There's no direct answer for hustlers who are wanting to DIY Elementor your website. This article will point you to the right resources to get you up to speed easily, even with the challenging aspects of Elementor.
What is Elementor?
In layman terms, you can understand Elementor as an application that you can install on the WordPress Platform. WordPress is a Content Management System through which you can build your own website. For people looking to DIY your website, here's a summarized sequence of events that you need to follow in order to start using Elementor:
Purchase a hosting account (Our recommendation: DreamHost)
Purchase a domain together with the hosting account (for simplicity sake)
Use the WordPress installer on the hosting account to install WordPress
Follow the login details given (login website, username, password)
Login to the WordPress dashboard on your domain and click "Plugins" on the right sidebar
Click on "Add New" and search "Elementor"
Install and activate on your WordPress site
Click "Pages" on the right sidebar
Click "Add New" on the top to add a new page
Find the "Edit With Elementor" button on your new page editor and click it
Viola, you will be directed to the Elementor dashboard for that particular page
For the initiated, Elementor is a free plugin that you can install in your WordPress site. It's a drag-and-drop website builder with a huge library of useful widgets and a Pro option to expand the library even further.
What are its competitors and why it's so popular?
Elementor has a long list of competitors. The ones that are the most mentioned are Gutenberg, Beaver Builder, Divi, and WPBakery Page Builder. Elementor stands out for it's vast library of original widgets, as well as add-on widgets from other plugins. It's known for its intuitive interface as well as its versatility. Most experienced web developers would have experimented with a few of these popular site builders, and have landed on the one they are the most comfortable with. Elementor has been the most impressive site builder for me as a professional web developer.
So, can I DIY Elementor my own website?
Yes:
Very intuitive dragging and dropping of widgets if you are not fussy with the layout
Elementor's Free version has a lot of useful widgets suitable for DIY websites
There are lots of online tutorials that are free and very helpful
There are ready-made templates that you can start from
Elementor is easily integrated with many other essential plugins to improve it's capabilty
No:
Basic understanding of HTML and CSS is very important still to have full layout customization
To use Elementor, you need knowledge of hosting, domain, and WordPress
Regular plugin updates, if not done carefully, can crash your Elementor site
Elementor can slow your site down if it's not optimized for speed
So What's Your Take?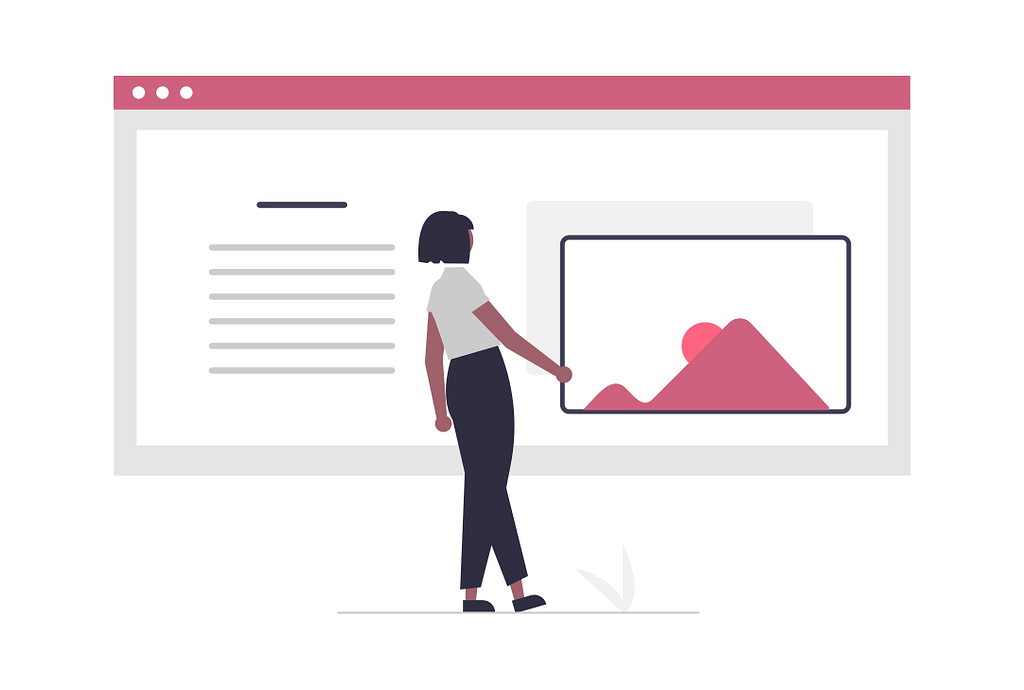 Perhaps you are considering taking this longer path to DIY Elementor your website instead of using other integrated platforms like Wix and Weebly. And yes there are definitely very good reasons to do so, as long as you know the costs and challenges that are involved in this decision. Website builders like Wix and Weebly do have their limitations, so if you would like to do some homework on the comparison of these platforms, you can read it up here.
If you had tried using Elementor Free on your own to build your DIY site but ended up frustrated and in need of help, get in touch with us and we might have easy solutions for your Elementor issues! If you are considering purchasing Elementor Pro, read our in-depth review of Elementor Pro derived from our many years of using Elementor Pro. We hope this information will help you at whichever stage of development you are at!