What do start-ups, aspiring bloggers, e-commerce hustlers, evolving SMEs and churches have in common? All of them probably face the need for a website and the temptation to take it into their own hands. It's so alluring to build DIY websites when you think about the initial costs you will save, isn't it? Especially with drag-and-drop website builders like Wix or Weebly, it'd feel like the virtual world is in your hands. Top it off with the sense of building your DIY websites all by yourself. It will definitely be something to be proud of.
If you just need a basic website, I recommend Wix and Weebly. They are fabulous platforms that you can start with. However, if you need a more customised site, you will discover that it's not as simple. You will need hours to figure out how to operate and deploy backend functions to build a customised website with all the specific layout features and automation.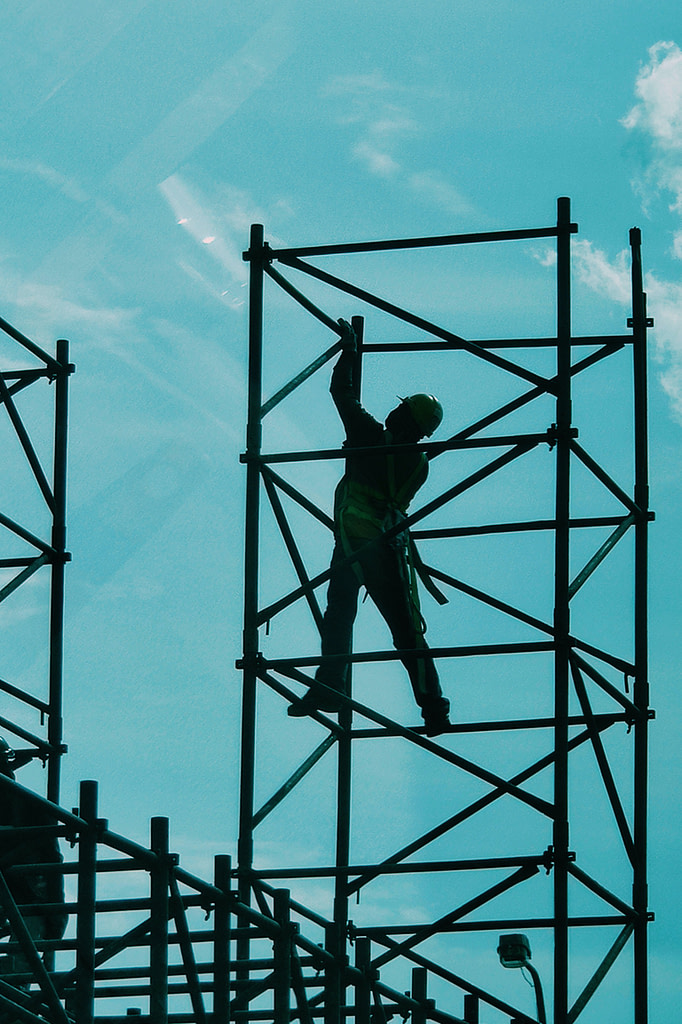 Because you are skilled in something else other than web design, you might not be able to have the ability to foresee how to set up proper scaffolding – the foundation of your website structure – for your website, which will cause you much headache in the future. You might also feel really lost in realising that there is so much to learn and master over a long period of time before you could pull off a website that can fully serve the function you planned. All these are enough for anyone to chuck the project into the bin and wave their hands in surrender. 
As a web designer, I've heard from many who have tried to make DIY websites. Here are some hurdles they faced:
1. Limited customisation functions for Web layouts and styling
With uncountable websites out there, everyone wants their website to stand out and appeal to their target audience. Many do this by coming up with unique layouts and styling. As typical drag-and-drop builders will not provide functions to fully customise your DIY website, this often requires front-end coding knowledge in HTML, CSS, and bootstrap. Also, with more than 50% of a website's traffic coming from a mobile device, the killer blow is this: How do you make your website's layout responsive such that it will adjust according to the browser's width, making it look good on any device?
2. Expensive automated functions
Popular functions such as interactive forms, password-protected content, automated processes, customized sliders, and integration with third-party applications all require complex Javascipt and PHP setup and customisation. Typical drag-and-drop builders do not provide such flexibilities and functions for your DIY websites, at least not without a hefty payment.
3. Lack of reliable back-up systems
Any experienced web developer will tell you that setting up automated backup systems is the first and crucial step to getting any work done. Many drag-and-drop builders do not provide full back-up services or local backup storage. What's more, when drag-and-drop builders automatically update themselves, your site might break and become dysfunctional. This is because some of the content styling might become incompatible or misaligned due to outdated plugins or code. Having a backup system that you have full control over is critical to ensure that no work is lost.
4. Security risks
On average, 30, 000 new websites are hacked every day, causing content loss. Worse, visitors to a hacked site could be redirected to a malicious site. While no website is immune to hacking, using typical drag-and-drop builders makes a website especially vulnerable to such attacks. For example, outdated code due to automatic updates of the drag-and-drop builder system might increase the likelihood of a successful hacking attempt. If a website is built by an experienced web developer, the chances of a successful hack is much lower and even if it happens, the recovery will be much faster.
5. Slow websites
We all want visitors to stay as long as possible on our websites, especially for e-commerce platforms. But everyone hates slow websites. Site speed is hence critical to keep someone from going to another site or tab when they land on your webpage. Without access to your servers and backend, speed optimization for DIY websites becomes very limited. Bloat caused by unused elements of your drag-and-drop builder will also cause unnecessary slowing of your website.
6. Minimal support
Most drag-and-drop builders provide paid services that include basic support which is sufficient for basic websites. However, users who are looking for interactive and functional sites for a more specific purpose will realise the need for on-going support to ensure smooth running of the site. As users trial and error while building a website, the website could also be accidentally broken and made dysfunctional. Repair work is then needed, which most drag-and-drop builders don't provide.
7. Annoying upselling
Many users experiment with the drag-and-drop builders and fall in love with it, only to realise at the end that there are extra costs for many features. An email address, an increase in bandwidth or storage space, or even maintenance of the domain after the first year could set you back quite a sum of money.
Let's look at a cost comparison for maintaining a content site for 3 years.
Wix
Web designer
Storage
3GB +
30 Mins Video
Unlimited
Bandwidth
2GB
Unmetered
Domain
30 USD
3 years
50 USD
3 years
Hosting
Included
150 USD
3 years
Development
fees
None
2000 SGD
Email address
6 USD
1 Month
1 Address
Unlimited
Price
805 SGD
2200 SGD
WAIT A MINUTE, you'll say. Isn't going to Wix much cheaper? It is! 
Our Conclusion about DIY Websites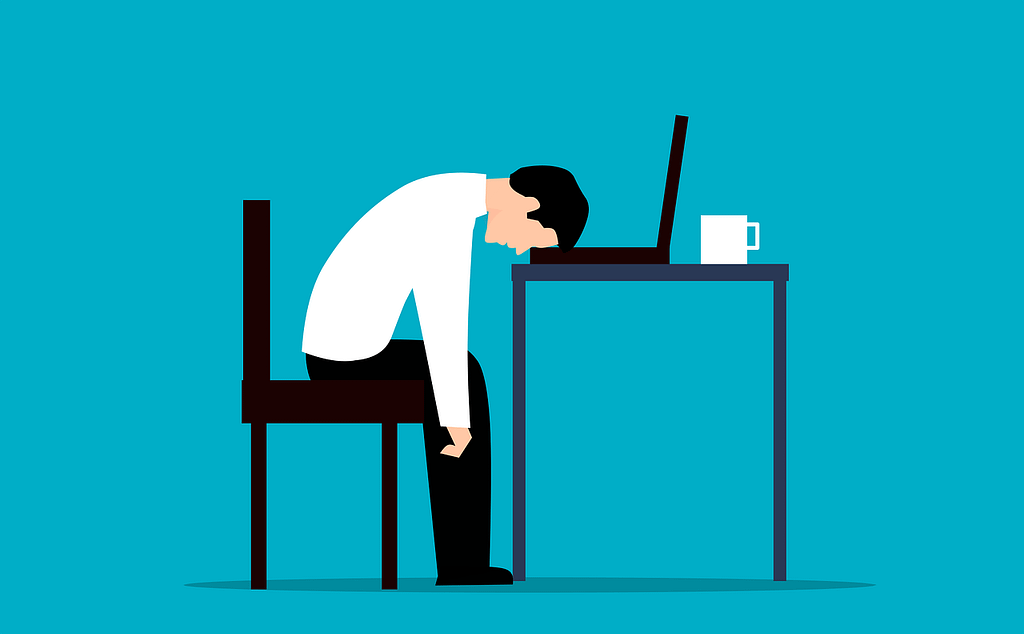 Everyone has their own sets of needs and limitations, and therefore seek different web solutions. If you need a super-basic website, go for Wix. But if you are looking for specialised web customisations, automated functions, reliable backup systems, speed and security, and most importantly, top-notch support, consider engaging an experienced web developer like us instead. It could save you unnecessary effort, time, and money in the long run.
After reading this article, we think that you might love an obligation-free conversation to figure out how this can work best for you. We would love to help in any way we can! Drop us a message using the chat button on the bottom right. Perhaps I can save you much time and effort in your journey in getting a website up and running.