When you're looking to get your own website, one of the first things you need to decide is what domain name to use. This is the web address that people will type into their browsers to find your site. It's important to choose a domain that accurately represents your business and is easy for customers to remember. For starters, trying to figure out the meaning of domains and it's function can be quite intimidating. In this article, we will explain what domain names are and how they work. We'll also give you some tips on choosing the right domain for your website.
What's a domain name?
A domain name is the text string that you type into your browser to find a particular site. For example, the domain name for Google is "google.com". When you enter this into your browser, it takes you to Google's website. Domain names can be anything you want them to be, but there are some restrictions. The domain must include at least one dot (.) and can only contain letters, numbers, and hyphens. It can't include special characters such as @ or #. Domain names are registered on a first-come, first-served basis. This means that the sooner you register a domain name, the more likely it is that no one else will snatch it up.
How do I buy a domain name?
Domain names can be purchased through hosting companies as well as domain registrars. The process is similar for both types of businesses: first, you need to find a domain that is available and meets your needs. Then, you'll need to enter some contact information and payment details. Once the domain is registered, it will be assigned to you and you can start using it for your website.
When choosing a domain registrar or hosting company, it's important to do your research and find one that suits your needs. Some domain registrars offer domain names for as little as $0.99 per year, but these deals often come with extra charges or limits on the length of time you can use them for (typically one or two years). Others charge more upfront but provide better customer service and other perks such as email accounts or domain privacy protection (which keeps your contact details private).
Once you've chosen a domain name and registered it with an appropriate company, they will provide you with DNS settings. These are the codes that allow your domain to connect with other computers on the internet. You'll need to update these DNS settings in order for people to access your website. Instructions for doing this will be provided by your domain registrar or hosting company.
What are the different domain types?
There are a few different domain types to choose from, but the most common is a .com domain. Other popular domain extensions include .net, .org, and .info. You can also purchase country-specific domain names such as .ca for Canada or .sg for Singapore.
If you're looking for a more specific domain name, you can also use domain extensions that represent particular industries or businesses. For example, .coffee for coffee shops or .bike for bike stores.
How to decide on a good domain for myself or my business?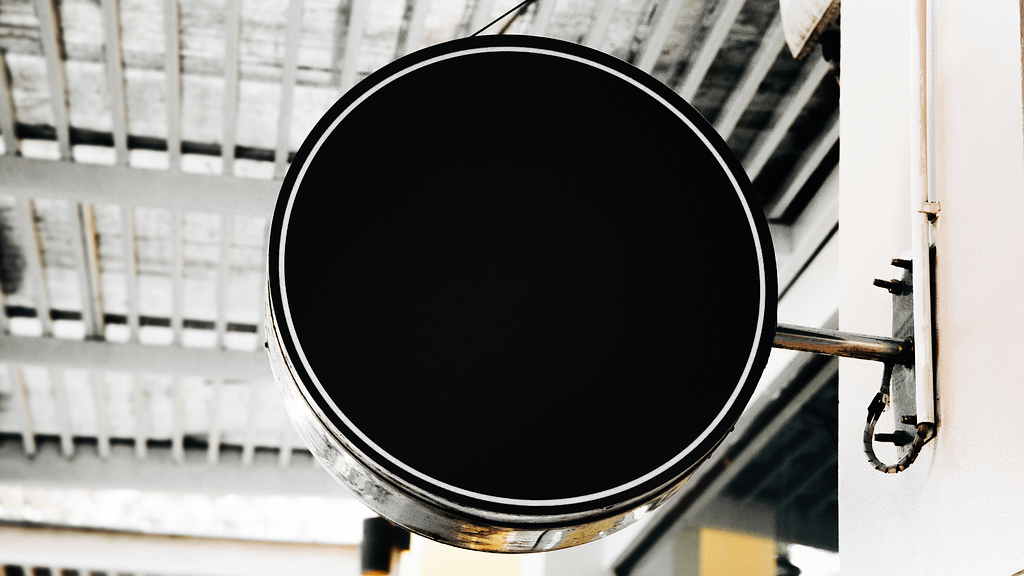 Choosing a domain name is an important part of getting your business or personal website up and running. The domain you choose will be the address that people use to find your site, so it should be memorable and easy to type in. A good domain name can help establish credibility for your brand by making it seem more professional than others without one.
The domain name you choose will have a major impact on how people find your website, so it's worth taking the time to pick one that suits your needs. Here are some tips:
– Make sure the domain name is easy to remember (and spell). Avoid using numbers or special characters if possible; these can be confusing for visitors.
– Try to find a domain name that is specific to your business or personal brand. This will make it easier for people to remember and type in.
– Keep the domain name short and concise. Long domain names can be difficult to type in and are more likely to be misspelled.
– Use a .com domain if possible, as these are the most common domain extensions and will be easier for people to remember.
– Consider using domain name generators to help you find good ideas based on your keywords and interests.
Safety measures to keep your domain secure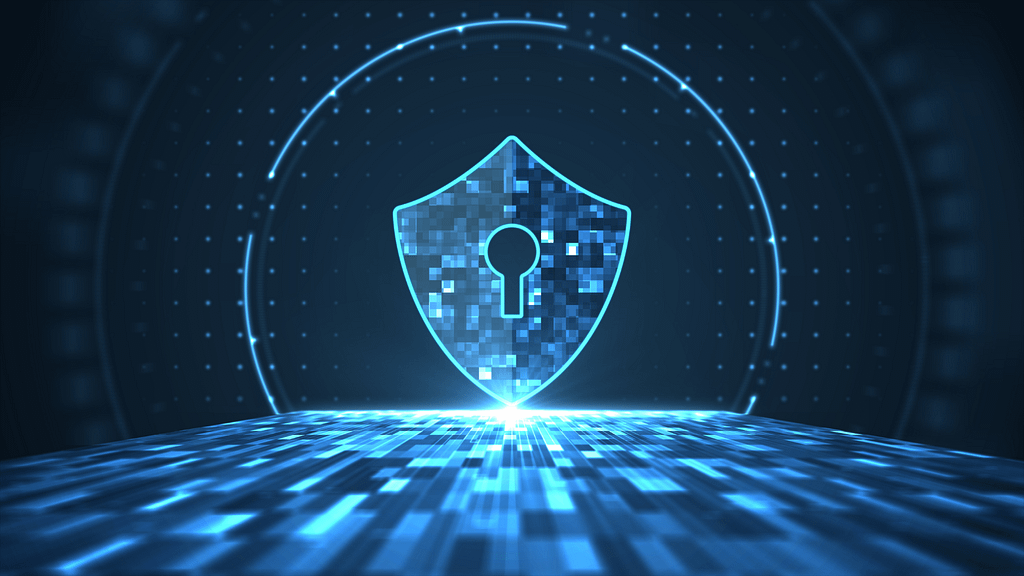 Use domain privacy protection so that your personal information is kept private from spammers and hackers who may want access it (and sell it). This service usually costs a small fee but is well worth the security it provides.
Set up domain lock, which prevents anyone other than you from making changes to your domain name or DNS settings without permission. This is especially important if there are multiple people working on the site as it allows them only access what they need. You can also set domain alerts so that if someone does try and make unauthorized changes, an email will be sent to you with information about what changes were attempted.
Make sure domain registration and hosting are separate entities, so that if one gets hacked they won't take down the other as well. This can be done by buying domain names from different providers or setting up your domain name through a third party service such as GoDaddy (which hosts domains on behalf of other providers).
Use a strong password for your domain name and change it regularly. This will help keep your domain safe from hackers who may try to gain access to it.
Meaning of Domains, checked! All ready to take the first step
Now that you have a better understanding of domain names and their uses, it's time to take the first step in getting your own. Head to a domain registrar or hosting company and start browsing their selection of domain names. Be sure to read the terms and conditions carefully so you know what is and isn't allowed, as well as any associated fees.
As with all first steps, it's always the scariest. Congratulations if you found the courage to choose the best domain for yourself! Hang in there, the next step will be to build your website. If you are keen to DIY your own site, check out our resource here.